Events
Welcome reception
Date: 12 (Tue.) November 2019
Place: Kunibiki Messe


Banquet
Date: 14 (Thu.) November 2019
Place: Matsue Vogel Park( https://www.ichibata.co.jp/vogelpark/lang/en.html)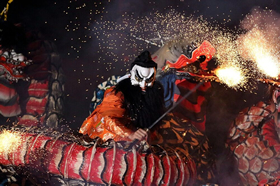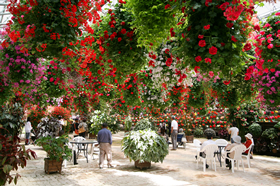 Technical tour
Date: 15 (Fri.) November 2019

In this one-day technical tour, we will visit Shimane Fujitsu Ltd, Izumo Grand Shrine, and Shimane Museum of Ancient Izumo. In Shimane Fujitsu Ltd, you will visit the production site of laptop computers and tablets known for the highest production volume in Japan. Izumo Grand Shrine is one of the oldest Shinto shrines dedicated to Okuninushi-no-mikoto known as the deity of nation building and good marriage. At lunch, you can enjoy traditional Izumo cuisine "Izumo Soba" at Kanko Center Izumo.
Detailed information about the visiting places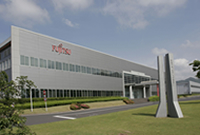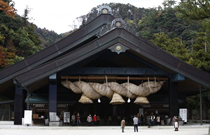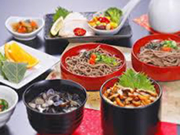 Time schedule (Tentative) :
09:00 Departure at Kunibiki Messe
09:40 Shimane Fujitsu Ltd.
12:00 Lunch at Kanko Center Izumo
13:15 Izumo Grand Shrine
15:15 Shimane Museum of Ancient Izumo
17:30 Arrival at Kunibiki Messe

*The tour is limited to the first 100 participants.


Young Researcher Night
Date: 19:00 to 21:00, November, 13th, 2019 (open at 18:30)
Place: "Lunch Area" in Kunibiki Messe

Young Researcher Night is a banquet for all attendees of ASPEN2019 seeking for the chance of international communication, networking and encouragement around young researchers. This event is organized by JSPE Affiliate, an organization of young leading researchers and engineers. The attendance fee is fully supported by ASPEN2019 sponsors.
For more details, please visit YRN page in JSPE Affiliate website.