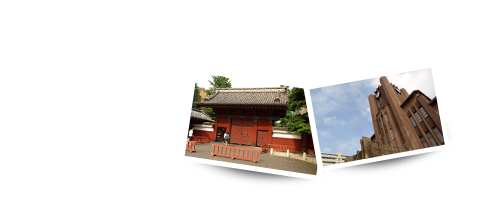 Date

November 14th(Mon.), 15th(Tue.), 2022

Venue

The University of Tokyo, Hongo-Campus
We had been preparing for INSECT 2022 in a face-to-face format, but unfortunately, due to strict regulations regarding Covid-19 infections in some countries, we decided to hold the event in a hybrid format.
 What's New
Welcome to the 18th International Symposium on Electrochemical Machining Technology (INSECT), which will be held on November 14&15, 2022 at The University of Tokyo, Japan.

With the advent of novel difficult-to-cut materials, growing needs for preserving product microstructure and properties, as well as demands for high surface quality, Electrochemical Machining (ECM) is becoming an increasingly critical process, attracting equal interest from both academia and industry.

To address future challenges, over the years the INSECT conference has brought together experts from academia and industry and offered a platform for the exchange and contribution of knowledge and ideas in the field of electrochemical machining and related technologies.

For the first time in the long history of the INSECT which began in 2004, the conference will be held outside of Europe in Japan. You are cordially invited to the 18th INSECT conference in Tokyo, during the spectacular autumn season filled with breathtaking views of colored leaves. After having ensured the prolonged period of crisis due to the Covid-19 pandemic, we sincerely hope that we can finally get together physically to renew our friendship and enjoy discussions about ECM.
Important Dates
Abstract Deadline
May 31, 2022

 

→

 June 17 *** Extended ***

Abstract Selection
June 15, 2022 →

 June 30 ***Extended***

Paper Submission Deadline
August 10, 2022 →

August 24 ***Extended***

Paper Selection
September 10, 2022
 Registration form available
September 10, 2022
 Conference
November 14-15, 2022
Sponsor